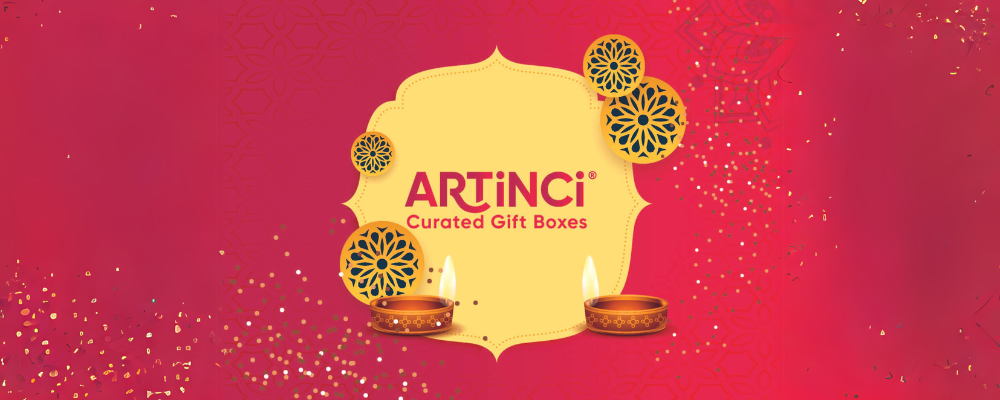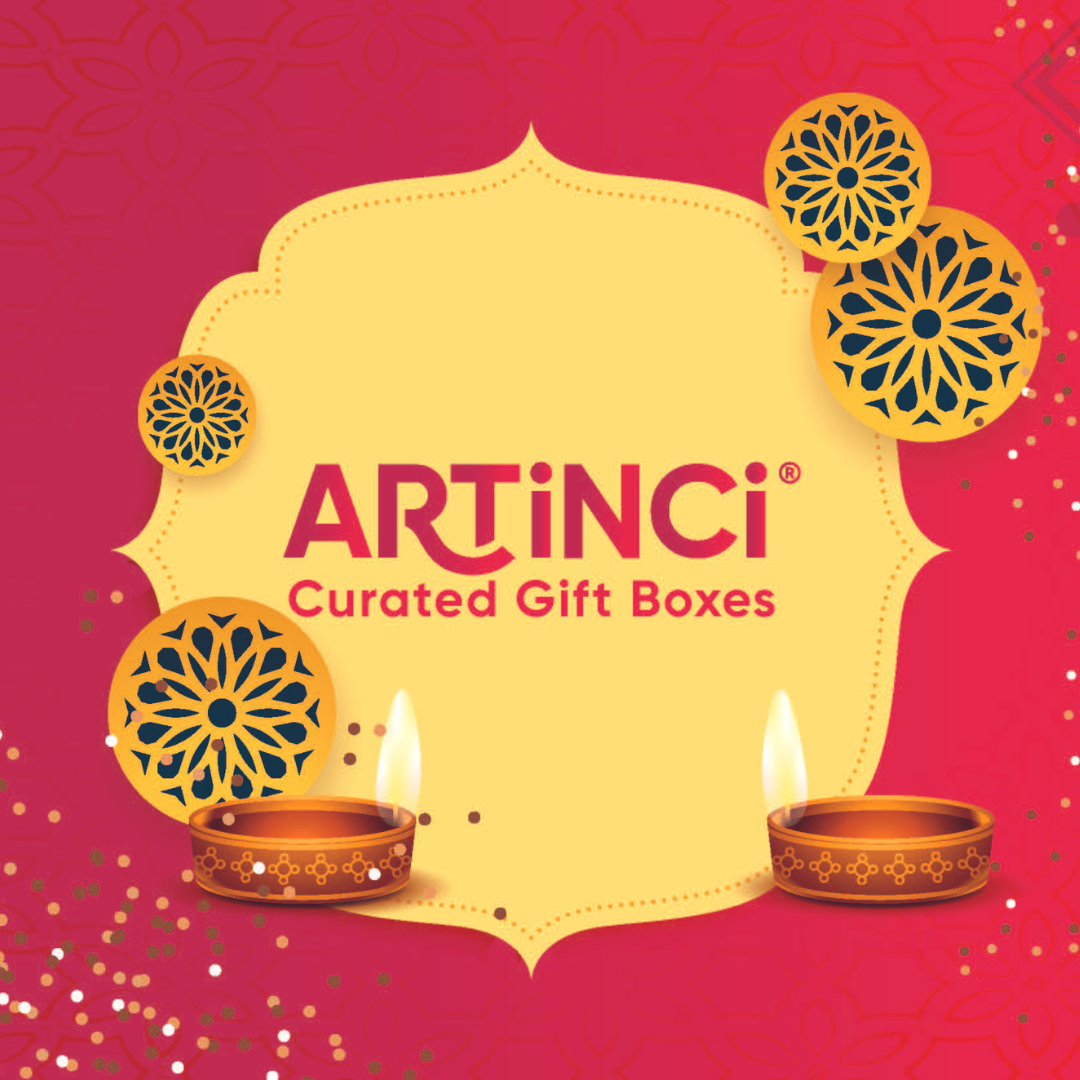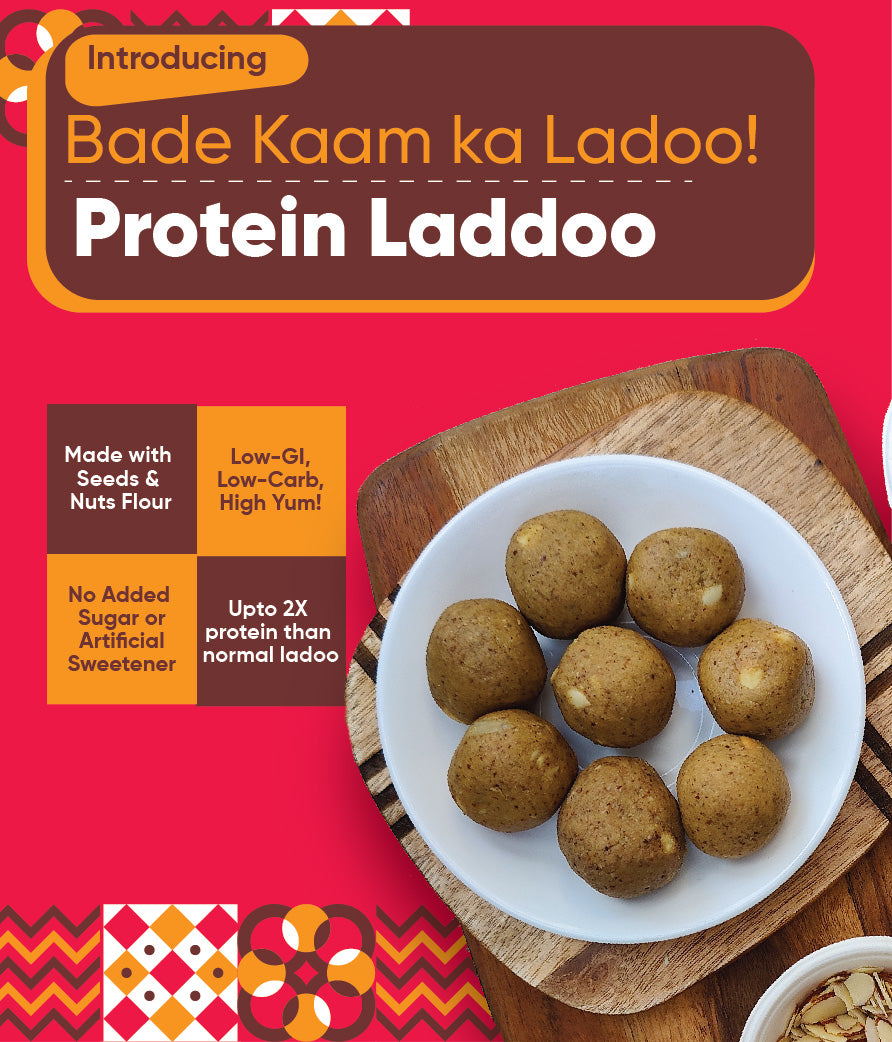 Life Is Sweet Without Sugar!
Looking for a healthy sweet option? You have come to the right place. Artinci is all about healthy desserts with ZERO Added Sugar. Our sugar-free desserts as well as sugar-free healthy snacks are not only healthy but also finger-licking delicious! We have something for everyone -vegan desserts, keto desserts, gluten-free desserts, desserts that will help with weight loss, diabetic desserts, sugar-free Indian sweets and more.
Explore
For Dessert lovers, from a Diabetic Family!
We come from 3 generations of diabetics, all of us with a big sweet tooth, and a passion for food. Desserts are mandatory on our dining tables, food is optional. 

Despite being dessertaholics, we know the grind of staying one step ahead of diabetes - keeping up with good lifestyle choices like workouts, eating right, and indulging right. AND those desserts…. when we indulge, they better be kind to our body, besides tasting great! 
Tall order? Yes, but that's the kind of sweet challenge we love, and Artinci was born! Each of the healthy desserts and sugar-free sweets that we make is first tested on ourselves, (we eat them every day!), passed through our family test (our dessert ninjas are more than ready!), and only then, we put them out for our customers to try/buy.
Rest assured, all good stuff (low GI, low carb, low calorie, high protein, high fiber, heart-healthy, sugar-free, diabetic-friendly, gluten-free) is taken care of, so you can sit back and enjoy our awesome desserts, guilt-free!
Learn more about us and our approach to our food.
About us
Our Customer Favorite Treats
Choose Your Dessert Cravings
Let customers speak for us